Pet Boarding and Daycare
If you are going out of town or have long days at work, bring your pet to Carmichael Road Animal Hospital's Pet Lodge! Carmichael Road Animal Hospital is proud to offer pet boarding under the supervision of our veterinary team. We will cater to all of your pet's needs while they're in our care, including lots of exercise, playtime and cuddles! When your pet is ready for some downtime, they'll have plenty of space to rest in our large, temperature-controlled runs. By choosing Carmichael Road Animal Hospital, you can rest assured that if your pet has a health concern while you are away, they will be in the best hands possible.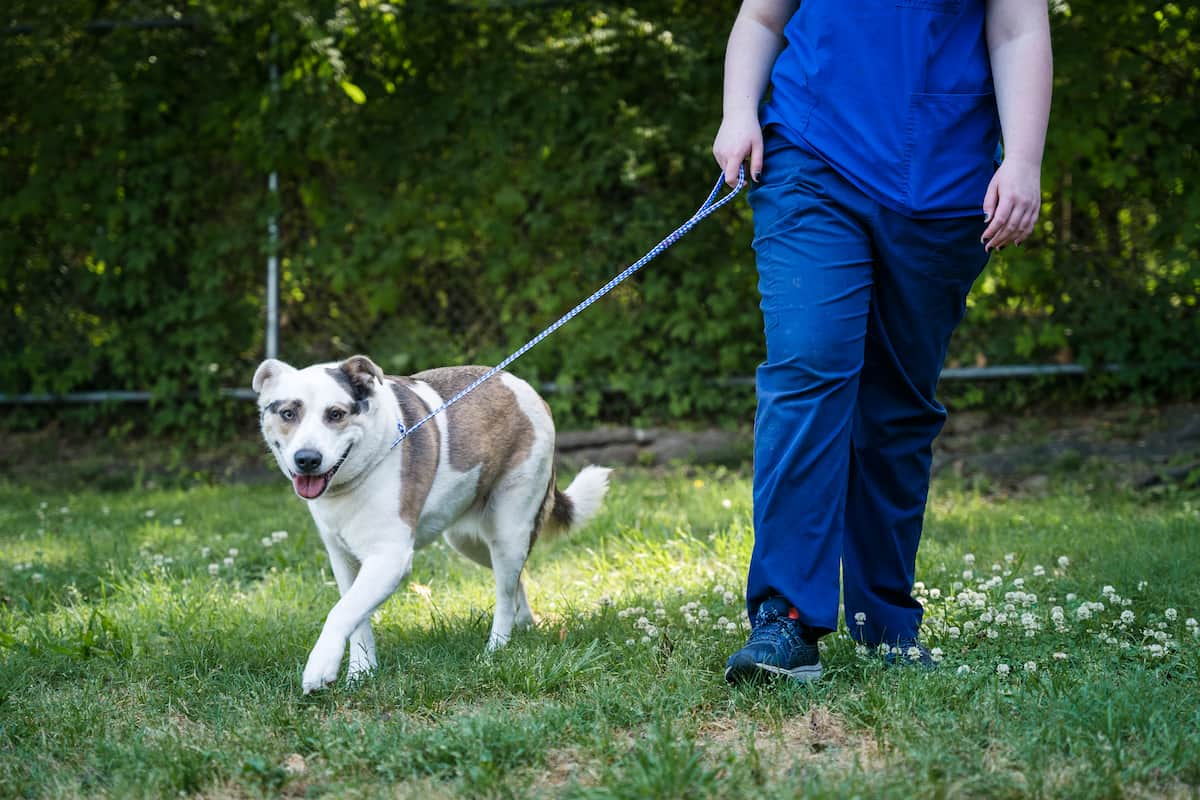 Pet Boarding
Carmichael Road Animal Hospital offers a comfortable place for your pet to stay in our 4'x6′ kennels with a raised orthopedic floor. All of our kennels are indoors in a temperature-controlled environment. They will provide Hill's Science Diet Adult, or you may bring your pet's own food. Boarders are walked individually three times daily.
**For the safety of all of our patients, boarding pets must be current on their vaccinations and are checked for fleas upon admission.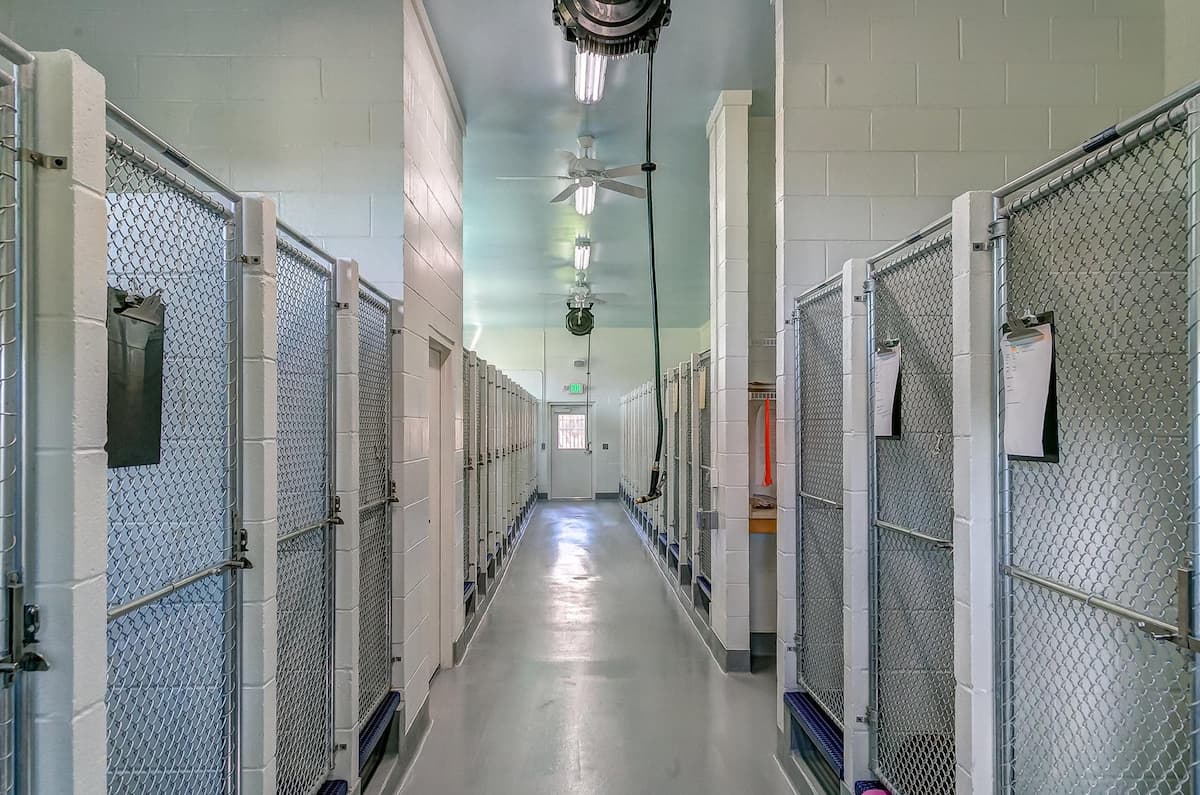 Doggy Daycare
Are you worried about the long days your pets spend alone at home while you are working? Is your dog too hyperactive when you get home? Bring them to our sister hospital, East Montgomery Animal Hospital! Their doggy daycare lets your pet stay active and stimulated while you are away at work. They are open at 7 am for you to conveniently be able to drop your dog off on your way to work. When you pick up your pet after work, they will be ready for rest and relaxation with you!